Here is a list of Projects Don is currently a part of:
Donny and Kleist — Double Bass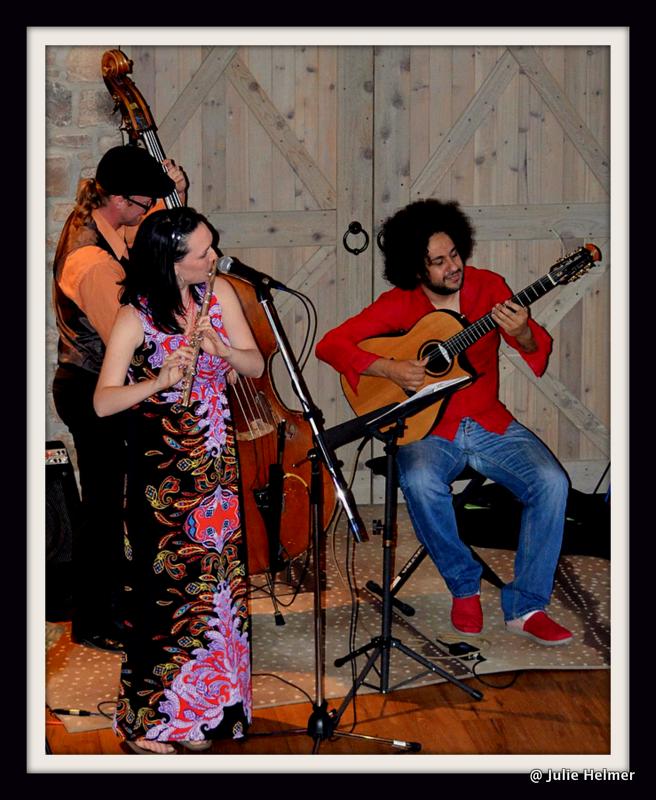 A duet project featuring the amazing Erica Von Kleist on saxophone and flute. This group can function as a duet–or, with the help of various rhythm section members, can be a full band. Previous participants have included Richie Barshay, Diego Figueiredo, Matt Seymour, and Miles Fortenberry.  With original compositions from Erica and Don, as well as hip new arrangements of popular tunes, this group will dazzle you!
The New Wave Time Trippers – Keyboards/Guitar/Vocals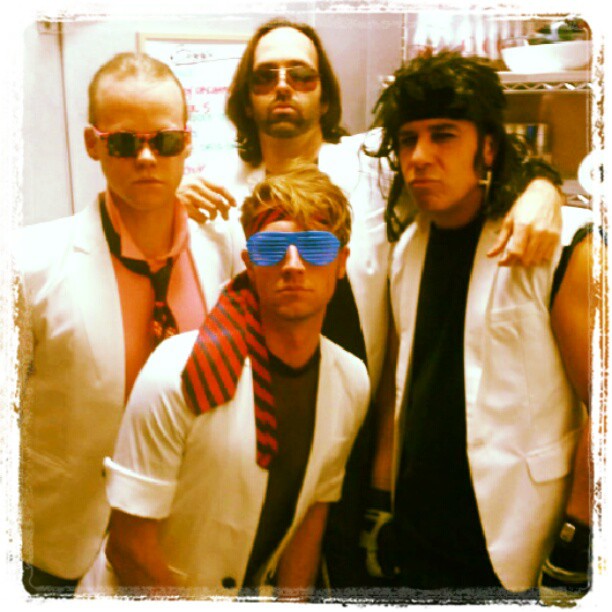 IN 1985…
A wildly talented cover band was sucked into a time-tunnel during a gig. What terror! They have been traveling through a wormhole for three decades. But for the band, it's only been three months.
They must continue to play, until the right combination of songs sends them quantum leaping back to the past…
Or, by chance, to a venue near you.
The Red Hot Blue Chips – Drums/Vocals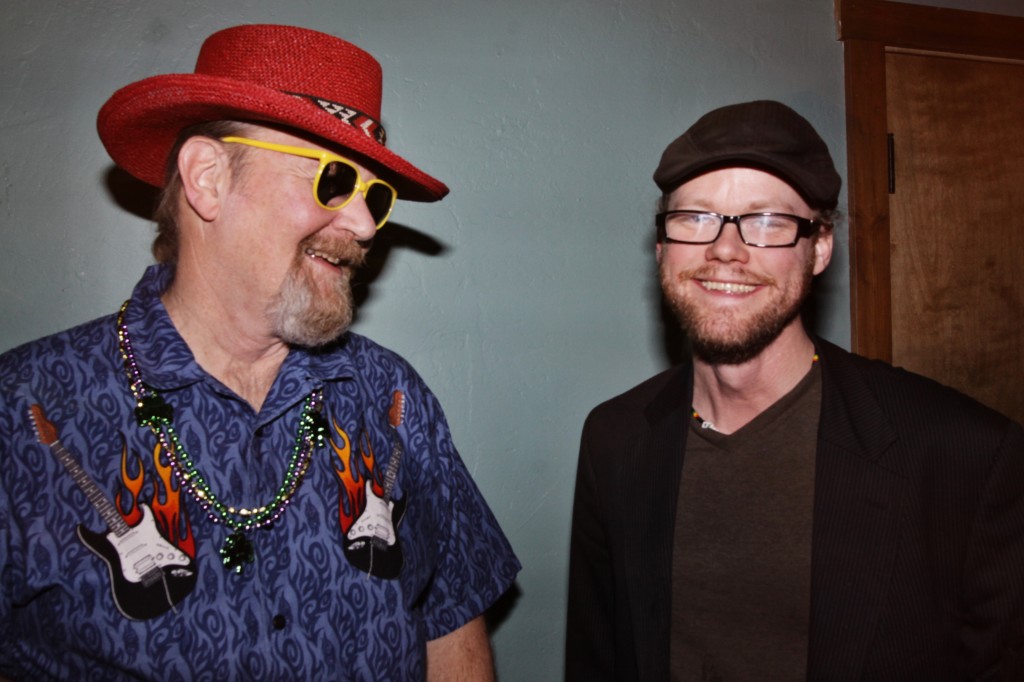 Montana's premier Zydeco band!  Energetic would be the word to describe this amazing group that has shaken up the Flathead Valley music scene.  Their claims to fame include opening for Curly Taylor at the Cajun street dance in Somers and headlining at the 2013 Flathead Valley Blues Festival. No previous zydeco experience required–all you need is the urge to dance.