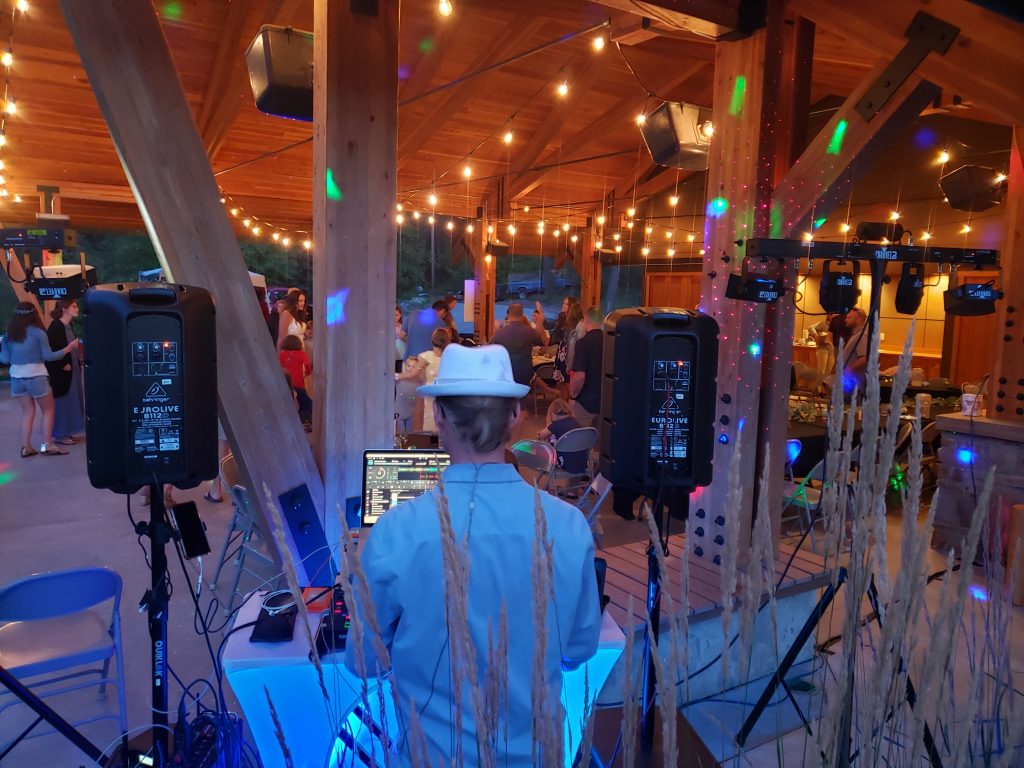 Wedding/ Party DJ
click here to book a consultation
Don sets the tone as a DJ and MC for your wedding ceremony, cocktail hour, dinner, reception as well as your private party or any other event you can come up with by playing the right songs at the right times and reads the crowd accordingly to keep your dance floor packed. Don strives to make the consultation process easy and upfront getting to the songs you want right away. Don also has microphones to run sound for your ceremony.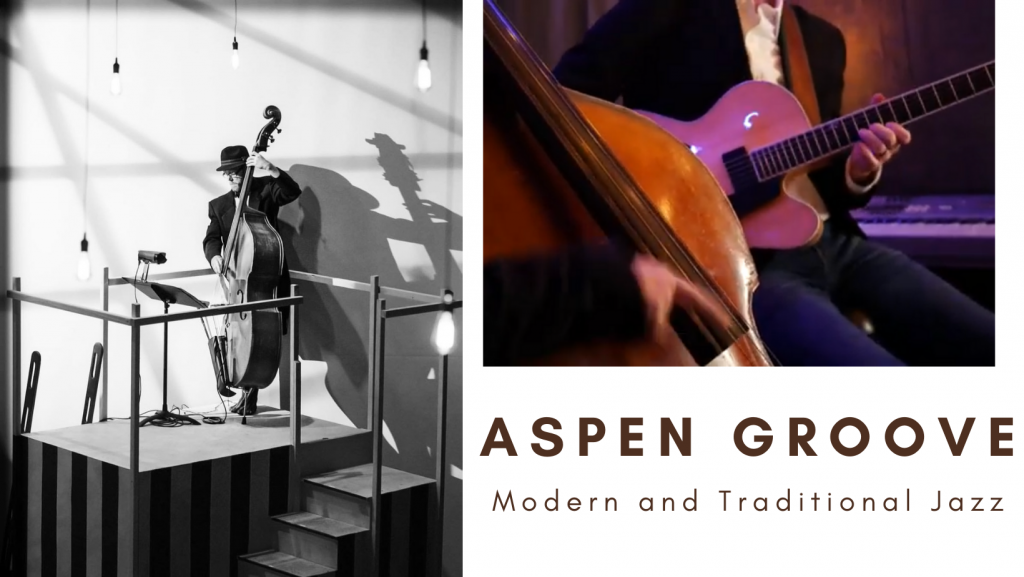 Live Music
Don has over 25 years of experience playing music in live situations. Do you need solo piano, guitar, or Bass instrumental or with vocals for your wedding ceremony or private party? Let's do it!
Here is a list of current project don works with:
Jazz Duet with amazing guitarist Todd Cowart that plays traditional west coast jazz as well as adapting classic to modern popular songs through the jazz filter. Todd and Don have been playing at Tupelo Lounge honing their repertoire and are now booking Christmas Parties as well as taking bookings for next summer's wedding season.
Click here for pricing and availability
The Jazz Bros.
Jazz Duet with multi-instrumentalist and vocalist Ahti Mohala provides a unique experience with Don looping 6 string bass and Ahti floating on top with elegant melodies and great vocals.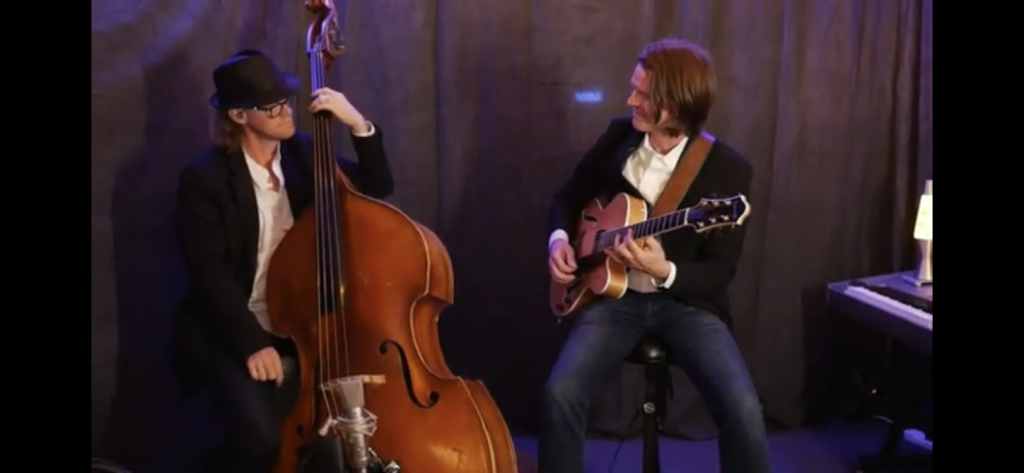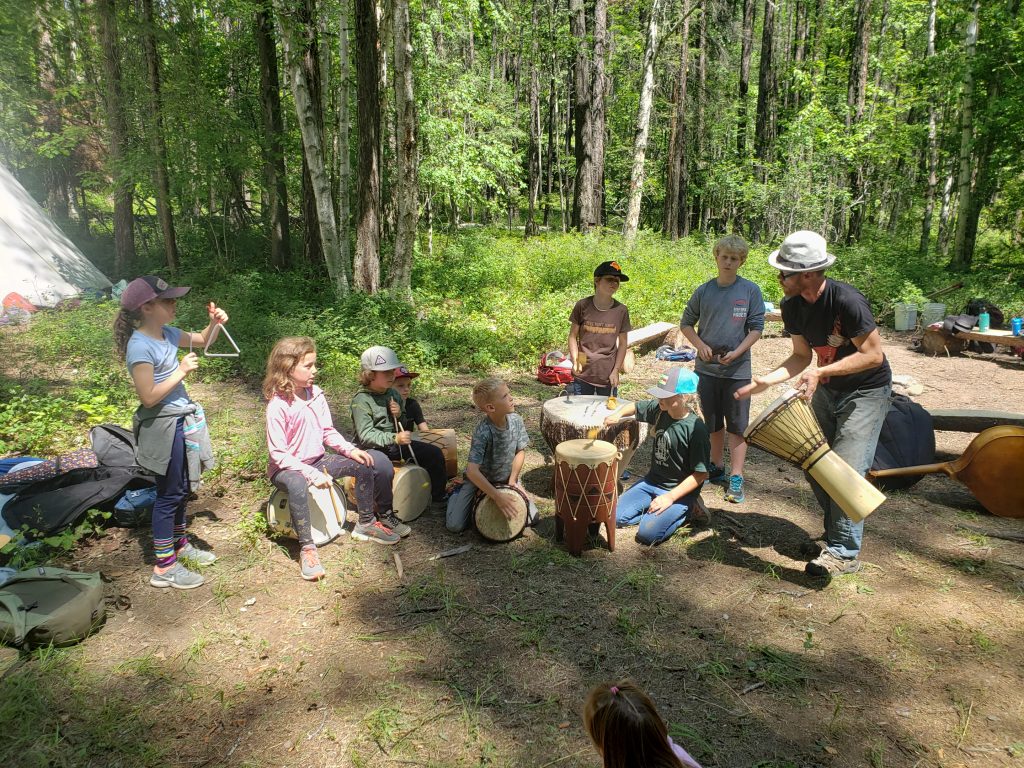 Don has been teaching since 1999
Don can help anyone learn Drums, Upright and Electric Bass, Piano, Guitar as well as production using Logic Pro X, Pro Tools, and Ableton Live as well as DMX lighting. Whether you want to be a pro or just learn a song for your sweetheart let Don help.