The Crown of the Continent Guitar Festival and Workshop has been one of the most evolving projects I have been a part of for the last 3 years.  This year was the largest most attended of the entire history of the festival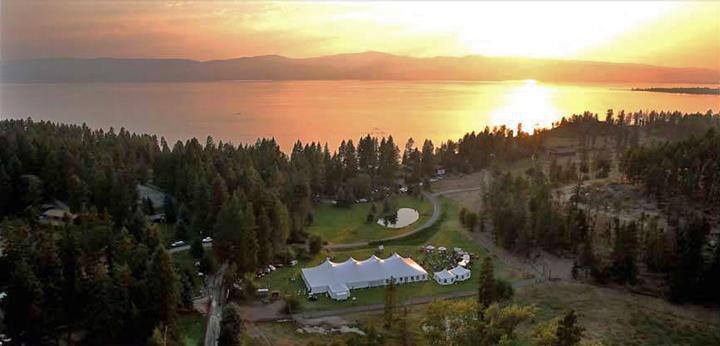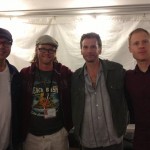 Producing shows with such amazing artists as Pat Metheny, Bill Stewart, Larry Grenadier, Lee Ritenour, Sonny Emory, Abraham Laboriel, Jonathan Beasley,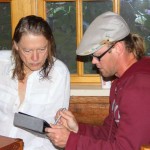 Robin Ford, Mac McAnnaly, Livingston Taylor, Scott Tennant and the LA Guitar Quartet would seems like it would be enough but that's just on the main stage at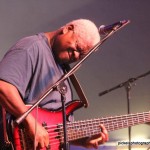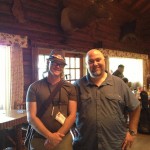 night.
 One of my favorite people in the world Danielle Di Giovanni! (who has worked with everybody in the business).  Such a vibrant spirit and professional demeanor.  The whole week at the Flathead Lake Lodge is filled with amazing rhythm section members Clipper Anderson, Brad Boal, Pete Sweeny, Mark Coronette, and many local rhythm sections from Montana such as Valley Lopez, Trebor Riddel, Rosie Brunnetto, Micheal McDaniel and Andrew Repsold.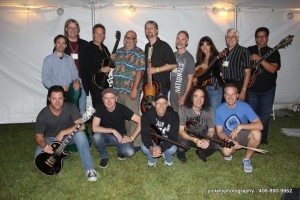 We haven't even touched on the heart of the festival witch is the faculty!  Matt Smith, Jody Fisher, Mark Dziuba, Bret Boyer, Jeff McErlain, Suzan Maazar, Doug Smith, Andrew Leonard, Tobias Hurwitz, Dennis McCumber, James Hogan Jr., are some of the finest players and teachers from all over the map! These teachers literally wrote the book on guitar playing and added so much life and energy to our valley for the short week they all were here.  Thank you to everyone who was a part of this wonderful festival!
photography courtesy of Steven Pickel and Brenda Ahearn!